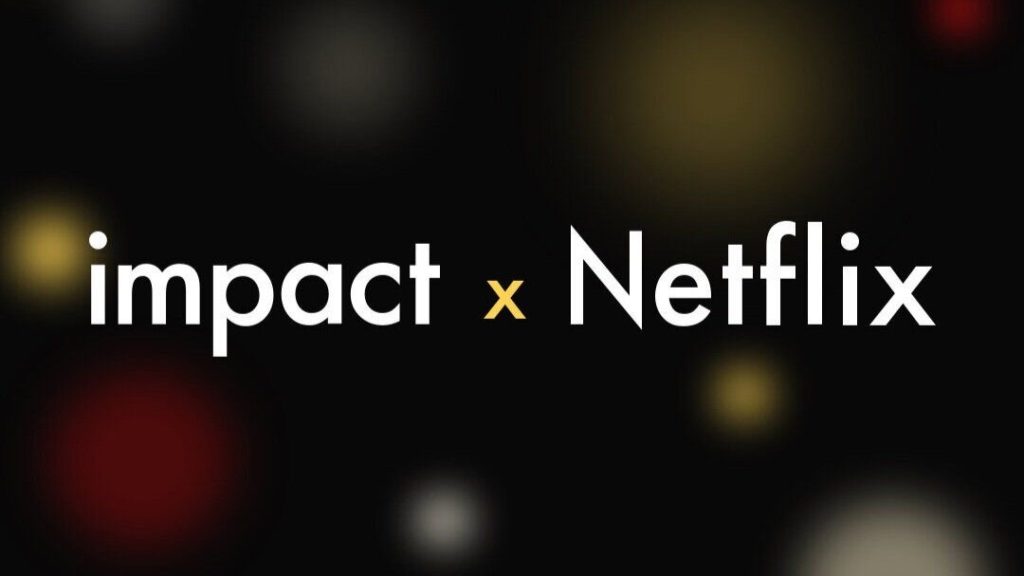 A couple of years ago I did the Landmark Advanced Course and learned that I have this thing called an "act". And that this "act' or "way of being" has been stopping me from doing all of the things that mean the most to me in my life, for fear of public failure and shaming. This voice in my head is always yelling at me "don't fuck it up, because their all going to laugh at you and think you are stupid!" 
When I got this, I realized that I have been working my ass off, exclusively on other people's creative projects, or in advertising, not just because I needed to make money to survive… But also because I had convinced myself that if I tried to make a living from my own creative works, I would fail miserably and prove to everyone that I'm not a very good writer, and have no business calling myself one.
After this breakthrough, I took a really big step by declaring that I was going to write an application and submit to the From Our Dark Side genre writing contest for emerging female writers. I took it on with all of my being, worked really hard, staying up all night for three days straight in order to get it done in time to submit by midnight pacific time (3 am our time) on the night of Oct 31st 2018. I committed to this even though it meant missing out on most of my favourite holiday, and my usual Church Street Halloween Party fun that night.
When I didn't get into that development program, I went into a massive breakdown. I made it mean, once again, that I was not good enough, that the system was broken, and that I would never achieve my dreams. So I might as well just give up on myself. I might as well go back to working on other people's shit for money and throw this project aside, yet again. And I did just that, until this past weekend.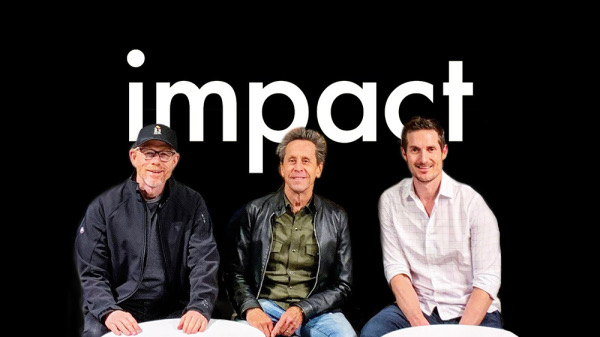 The project that I submitted to this contest a couple of years ago, was an outline for a feature film or limited series called Cult of You-niverse. The original project that Cult of You-niverse was based on, was a TV series concept called Cult of U, which I created alongside a bunch of amazing women, whom I love dearly, while in our last year of RTA at Ryerson University, back in 2006.
Then in 2007/2008 my lady writers group and I further developed it into a web series concept called Cult of You, in the years following our graduation from our Ryerson TV program. We applied for funding to make it as a web series back then, but had no experience and the IPF fund did not exist yet, so we didn't get the money from the Bell New Media Fund, which was only for web extensions of existing traditional TV series, not for original web series.
Then ten years later in 2018, I had finally picked things back up again, redeveloped the idea yet again, this time on my own, but with the emotional support of my old TV school pals. And I submitted it to this genre writing contest for women, having turned it into a more dystopian sci-fi film. Adding more drama to the already strange dark comedy TV series concept, about a group of weirdos who start a bogus cult for financial gain, because they are two lazy and incapable of holding down real jobs.
I also changed the story's protagonist from the male perspective of a 35 year old loser who comes up with the idea of starting a cult to make money, but who is too lazy and useless to do any of the work himself. And I transferred it to the perspective of the sixteen year old daughter of his mentally ill best friend, who ends up having to take on most of the responsibilities of starting and running the cult.
I think this teenage girl is a much better protagonist and the true leader of the cult, with the white man as the figure-head in order to sell it to a patriarchal world. I think she is the stronger choice due to her high level of skills and abilities as a programmer, and her much higher personal drive than the adults in her life. I also believe we need more female heroes in genre fiction. And she is the much more sympathetic character, to her strange and complicated father and his best friend who wants to start the cult.
She is kinda stuck in her situation and we feel for her because of that, but she has to woman-up and make the best of it. And she is far more capable of doing so, with any real initiative, because she's been taking care of herself and the adults in her life for a long time. Ever since her mother left when she was ten years old. Her father who was already mentally ill at the time, had an even more severe break with reality when his wife disappeared, and this teenage girl has had to take care of her dad, and deal with life pretty much on her own since then.
Didn't we all have a time in our young lives when we said to ourselves "I'm on my own here, there's nobody to help me get through this mess." I think this is a relatable feeling to most people, whether they are currently young and living through it, or reflecting back on their life and how they wound up being the way they are today. I really think there is a lot of potential for this project, but I have kept on giving up on it and throwing it away, and then coming back to it again, over and over again.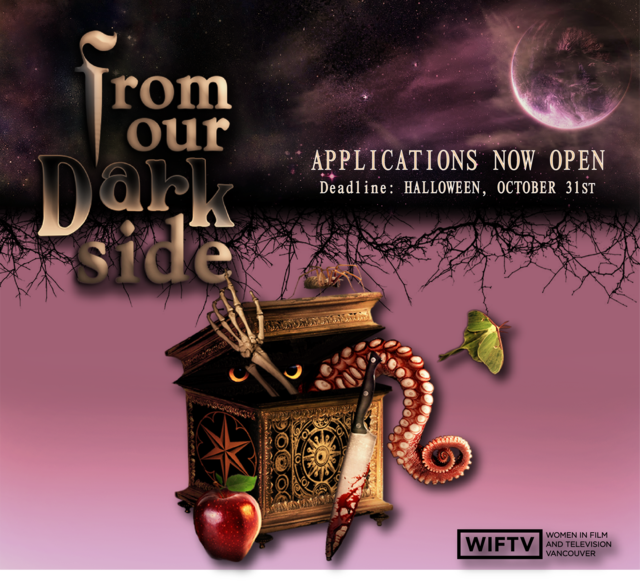 And when I didn't get into the From Our Dark Side development program, I thought perhaps this movie idea that grew out of the series concept that my ladies and I had created in our last year at Ryerson, back in 2006, perhaps this project was doomed never to be made. Never to be picked up by anyone, and never to be produced, despite all of it's very real potential. So yet again, I threw it aside and moved on to developing new concepts. 
So that takes us to this past weekend. It's Sunday evening, and I'm just about finished with my 500 words of writing for the day. And I'm posting on FB a call for signatures to a petition to increase OW and ODSP to CERB rates. Then I noticed a FB share on my wall from my friend Sarah Hall. She's always on the lookout for amazing opportunities for me. She is a constant stand for me in my journey to becoming a published author and produced screenwriter. She posted an article about another screenwriting contest. This one is for Imagine Impact & Netflix. 
So I check it out and over the course of this year Imagine Impact is looking to develop new relationships with emerging writers from diverse backgrounds, in order to support them in developing and writing feature film scripts to be pitched to Netflix. In this submission block, they were looking for large scale action-adventure films for all audiences (family friendly). And, their deadline for submissions to this genre was by the end of the day, that very day!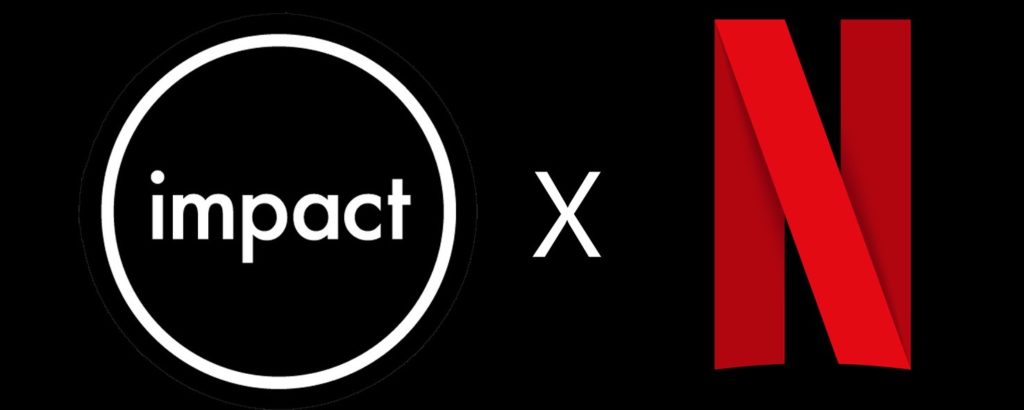 My original response was to say, that's impossible. Even if I started right away (8:30/9pm at night) I probably wouldn't be able to get something ready to submit by midnight. Also, I thought, I don't really have any feature films that I'm working on right now. I'm concentrating on my TV series ideas at the moment. Also, I probably don't have anything that is a family friendly action adventure film. Most of my stuff is probably a little too dark or adult in subject matter.
Then I read that you have to include a writing sample and I was thinking, I don't really have anything ready to send in terms of a screenplay, and if I tried to put something together last minute it wouldn't be very good, and it won't be ready in time. It would just be like the last time I applied to one of these contests. With not enough time to work on my submission, it likely wouldn't be very good, so it would just be a waste of my time to even try. Right back in that same old trap, right back in my act, being limited by my stories about what's possible and not.
Luckily, I get a call from my new friend Greg at this very moment that I'm grappling with this, and he calls me on my bullshit. He tells me I'm in my stories. And I tell him a little bit about my story with the last submission for a contest I did, and that it's possible for me to spend hours working on it, but then it will just end up being a waste of time when I don't get accepted. Same old blah, blah, blah… story. I could probably come up with all the reasons in the world not to do it, and I usually do. 
So then I got off the phone and I thought about that last submission I did for Cult of You-niverse, and I realized that it was a feature film instead of a series. Also, I do have a sample script of an episode of the original TV series version of Cult of U, called Deck the Malls, that I wrote back in the day. And as I read more of these guidelines, they do say that the sample script does not have to be of the same project you are submitting with. They also say the sample doesn't have to be a feature film screenplay, it can be an original series teleplay, so long as I myself am the writer of it, which I am.
I then read that if I don't successfully get through to them with this submission, that it doesn't stop me from submitting with the same idea or the same sample script for future submission windows. And I could always take my time to have something more appropriate ready for the next genre submission window, now that I know there will be three more opportunities this year. Submitting now with something not quite right would not hinder that in any way. 
Also, this film version of Cult of You-universe, is told from a teenage girl's perspective, and it is in fact a very strange family drama that follows this high school girl's journey of having to help her struggling family survive in a religious corporate dystopian future. It's the dark comedy, family drama, action adventure version of the Handmaid's Tale. But with a far more inclusive cast of zany lead characters, who are not only allowed to, but encouraged by the Cult of You, to be fully self-expressed inside the confines of their own personal universe. Because as long as you are following the rules of your own personal universe, you are never wrong. 
So now I'm like, fuck it! I'm doing this! So I hope to, going through tons of files on old hard drives, to find my sample script of Cult of U: Deck the Malls. And then I spend a few hours going through all of the submission questions related to myself and my idea for Cult of You-universe the movie. And I realized that I'm still going and it's already past midnight, and I wonder if there is any point in continuing. So I look through the rules again quickly and find that the submission deadline is midnight pacific coast time, which means 3 am my time. So I've still got time, and I keep going.
I finally finished answering all the questions by around 2 am and then I recorded my quick 30 second pitch video of myself and my idea and uploaded that to the online application. Trying to say anything at all about yourself or your project in 30 seconds is damn near impossible by the way! But I managed to do it, even at 2 AM! Go me!
I attached my sample script, and I included a link to my example of a produced work, Mr.Viral. I was a creative producer, story editor and production designer on Mr.Viral, not the writer of the film, but I think my contribution to the creative is strong enough to be an example of me completing something I had a creative hand in making, so I included it anyway. This example was also not required, just optional. You don't have to be the writer of a produced work to submit to this contest, just in case you are thinking you might try for the next round…
I think in the end, what they want to see is that you can follow through and complete something. So that if they decide to work with you to develop your concept into a feature film screenplay, they can be a little more sure that you won't flake out on them. If you have written stuff that's been produced, I'm sure that's a bonus, so long as it's good quality and something you are proud of that showcases your skills well.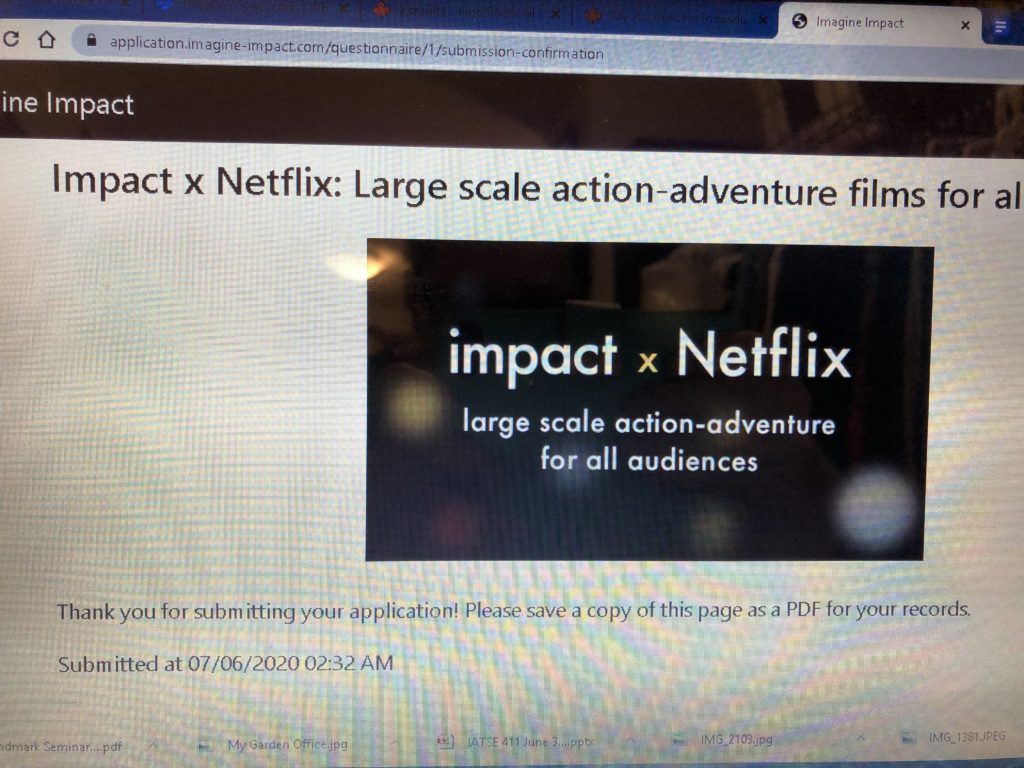 So, at 2:32 AM on Sunday night / Monday morning, I submitted my application to this round of the Impact x Netflix, large scale action-adventure for all audiences, feature film screenwriting contest. Just like that! On a random Sunday night, when I was ready to just throw in the towel and chill for the rest of the night. Just like that, I've submitted for another pitch contest.
And what the hell, maybe it's another no. But at least I'm getting more experienced and faster at them. And the more irons I have in the fire, the better chance I have of something coming of one of them someday. Went to bed at 4 in the morning, but what's a little bit of lost sleep, I often stay up that late anyways just shooting the shit with friends on a Zoom call. At least this was a slightly more productive loss of sleep, and I was able to sleep in the next day a bit so it wasn't so bad.
The next genre and submission dates will be announced later this month with two other submission windows to follow. You better believe I'm gonna be paying attention, and more prepared for the next one. Maybe you can too.
Upcoming Submission Windows:
Window 2: Genre to be announced July 2020 (Application opening in August)
Window 3: Genre to be announced September 2020 (Application opening in October)
Window 4: Genre to be announced November 2020 (Application opening in December)
Official Site for Details: https://www.imagine-impact.com/netflix-faq