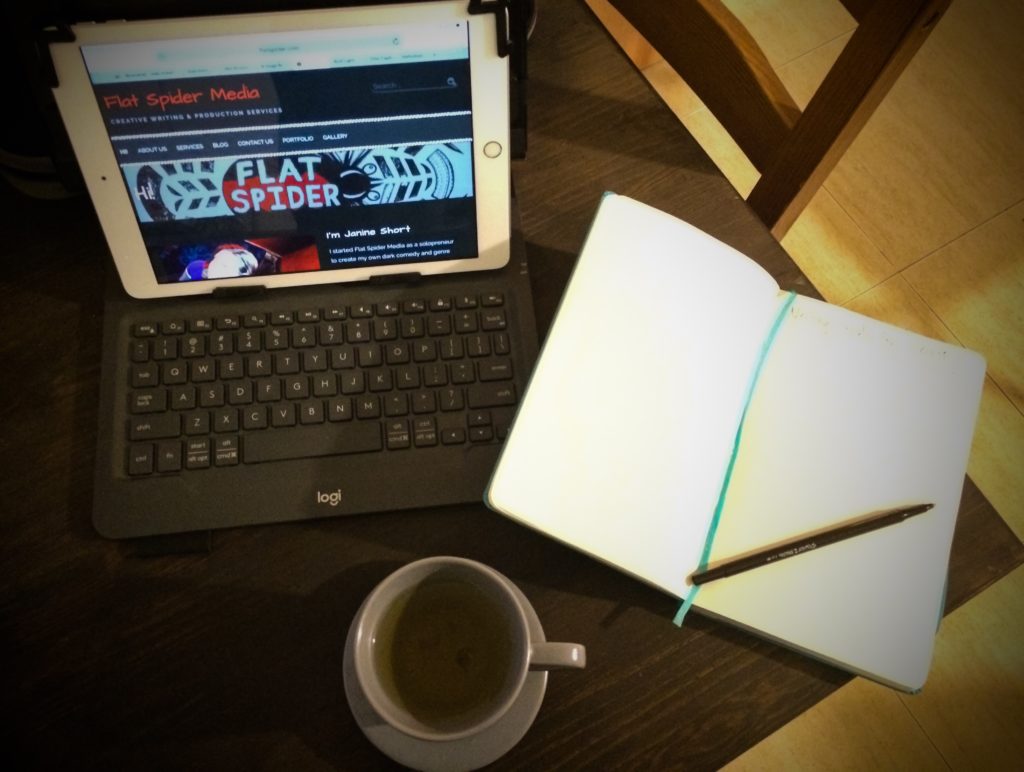 Choose Your Own Adventure:
Do you need creative development, story consultation or maybe just some helpful been-there done-that experienced producer advice?
Or maybe you need some advertising copy for your current marketing campaign or branded content?
Or maybe it's casting or coordinating for your upcoming project that's green-lit and moving forward into production?
1. Creative Development & Story Editing

Perhaps you have a first or second draft of a feature film script or tv series pilot that you are looking to pitch, fund and eventually produce?
Well, good luck to you.

Just kidding, I can help! I've provided consultation, story editing and producers notes to many writers at various levels of experience and throughout various stages of the creative development process.

I'm familiar with union agreements including ACTRA TIP and CIPIP. I've been through funding applications, raised private investment and ran a successful IndieGoGo campaign that raised 20K in completion funding.

I am a passionate lover and creator myself, with a thing for quirky, dark comedy and genre entertainment content, be it film, tv or web series. I consume shocking amounts of this stuff, attend as many film festivals as I can, while balancing my growing addiction to fantasy and sci-fi audiobooks.

I'm currently in the process of writing and developing a couple of dark comedy sci-fi series concepts, both with female protagonists.
And I have a blog that provides a wealth of bitching, complaining and perhaps a little bit of helpful advice based on my experience trying to make indie stuff happen on a limited budget.

I have creative produced, developed and/or story edited on a number of indie films and series concepts.

While not all of my work has made it to the big screen, my debut feature film as a development producer, Mr. Viral, actually exists! We made it all the way through development, production and post, it's been distributed in North America by Phase 4 Films / eOne and you can actually watch it online!

2. Copywriting Services
Do you love creating marketing, advertising and branded content?
No, of course you don't, because you probably still have a soul… maybe. But we all know how necessary it is to get the message out there about your awesome product or service.
You probably do love the products or services that you represent! Otherwise what the heck are you doing with your life? Run! Please. The soul-sucking vampires are coming!
Here's where I can help.
I get it. Like you, I know how annoying advertising is, the constant inevitable bother, day in and day out. That pop up that comes up every time you are in the middle of reading a great post, that pre-roll ad before your fave yoga video.
Well I've got the power of satire to help you make your marketing message something that doesn't make people want to punch you in the junk.
Let me help you make your sour content palatable with a touch of organic cane sugar & sass, turn your co-brand into a seamless collaboration that will keep people reading, or your script copy sizzle with comedy gold that might have people actually click, "BUY NOW" instead of HATE YOU.
Give it to me baby!
3. Production Services
Just need a little help getting it done? I can do that too, and we can have fun doing it!
Whether it's a crap-load of annoying ACTRA paperwork that makes you want to scream and throw things, a project you have an idea for that just isn't coming out right, or an application process that has you going cross-eyed, I've got your back!
You do what you need to do making dreams come true, and I'll handle the paperwork, get the coffee and bring you a muffin.
See, everything's better now right?! You have a muffin!
Whatever the job, big or small, I can handle that for you as your freelance development assistant, researcher, script coordinator, casting director, PM, PC, PA – pee your pants in the office, with me around! 😉
And I've been know to wear ridiculous costumes on set for no extra pay.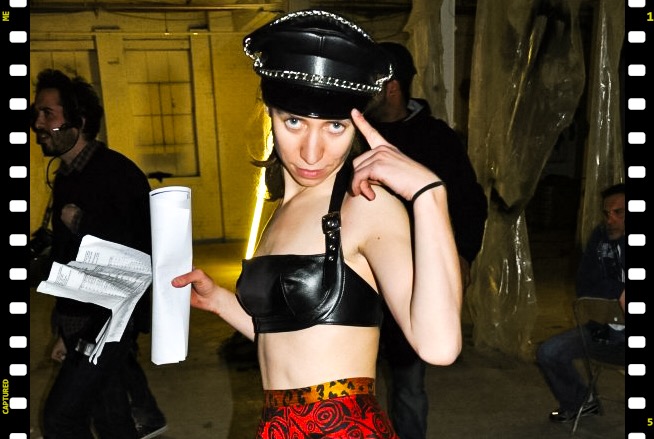 Next Steps…
Call Me!
And by call me, I mean don't call me, send me an email or a msg, like a normal antisocial human being!