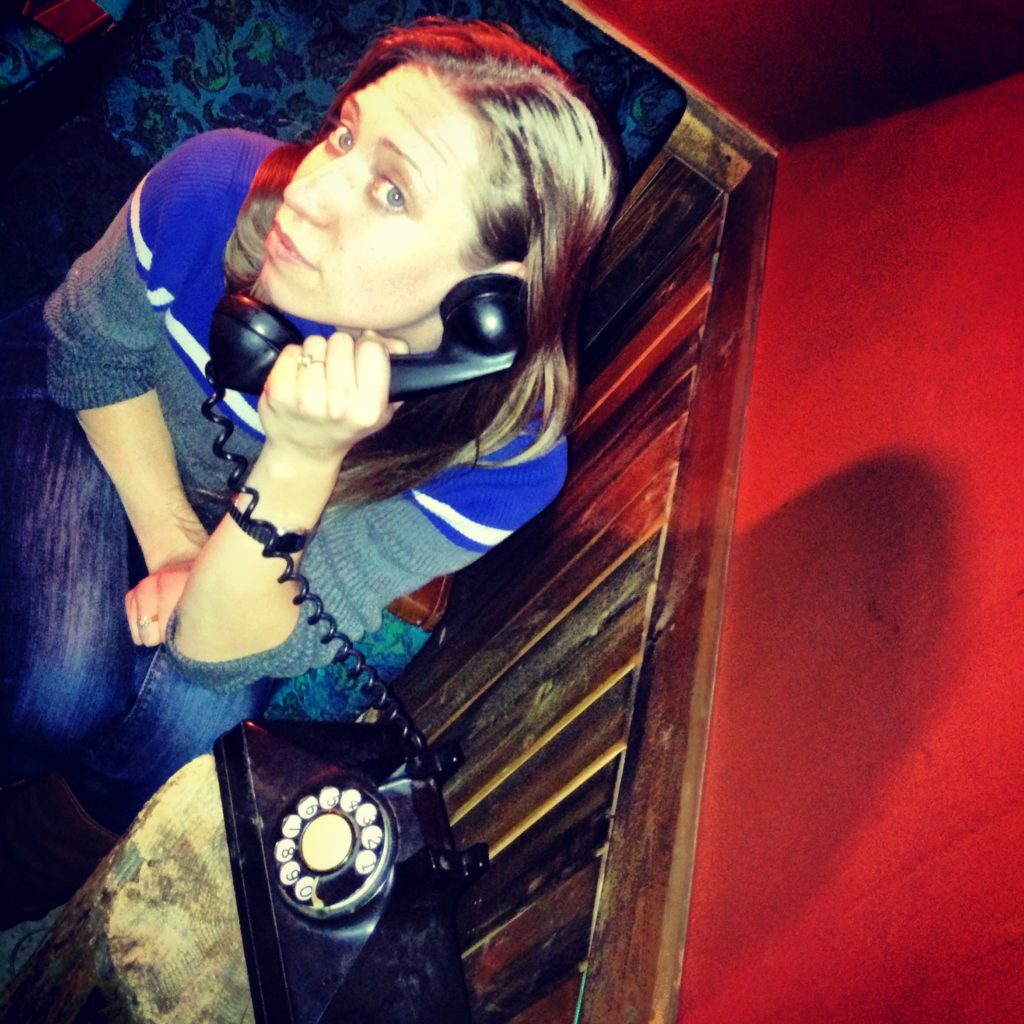 I'm Janine Short:
I started Flat Spider Media as a solopreneur to create my own dark comedy and genre entertainment for online consumption.
I'm also blogging about my process.
And, because I like to eat, I also freelance as your quirky, fun-loving, Media Swiss Army Knife to help you with whatever your creative development, copywriting or production service needs might be.
My Background:
I have a BA with honours (keener) in Radio and Television Arts from Ryerson University and over 13 years of experience in the marketing, advertising and independent film and television industries (everything).
I've worked as a creative development producer, feature film producer, screenwriter, copywriter, researcher, story editor, development associate, associate producer, casting director, PM, PC, social media strategist and even as a production designer (like I said, everything).

My experience and interests are varied and I'm always excited to learn new things so I can master them too. I'm what some call a multipotentialite, passionate about more than one discipline and skilled at many (ADHD).

Here's why you want to work with me:
Life can sometimes be a bowl of flesh-eating vampire-lemons with leprosy spots, but it gets a little sweeter when you can laugh about it with friends, and at least it's always entertaining. So let me help you make lem-pire-aid (sorry couldn't help myself). And we can all finish the day with a refreshing glass of poison, and then get up to do it all again tomorrow.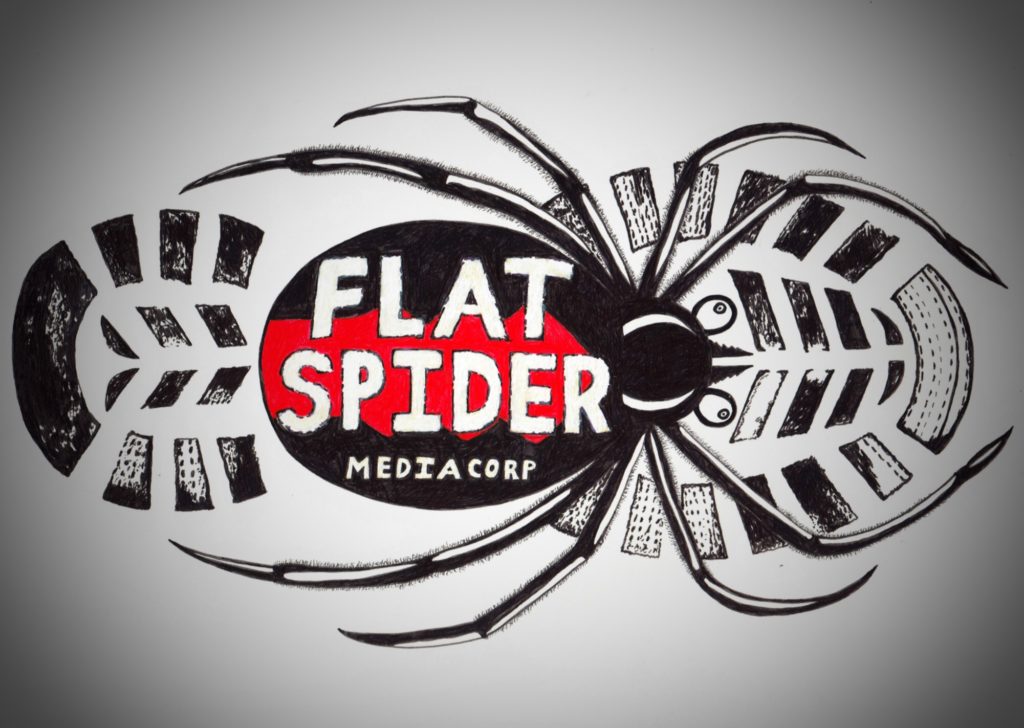 And by call me, I mean don't call me, send me an email or a txt msg, like a normal antisocial human being!

Together we might not be able to make the world a better place, it's pretty much F'd all to hell now anyway, but we can laugh at ourselves, while we make funny, quirky, weird content that sells!

Pretty much everything, whatcha got?
I've made a bunch of cool stuff already! Wanna see?
This blog is intended for an adult, film, tv and web loving and/or making audience. May contain, course language and mature subject matter, reader discretion is advised.