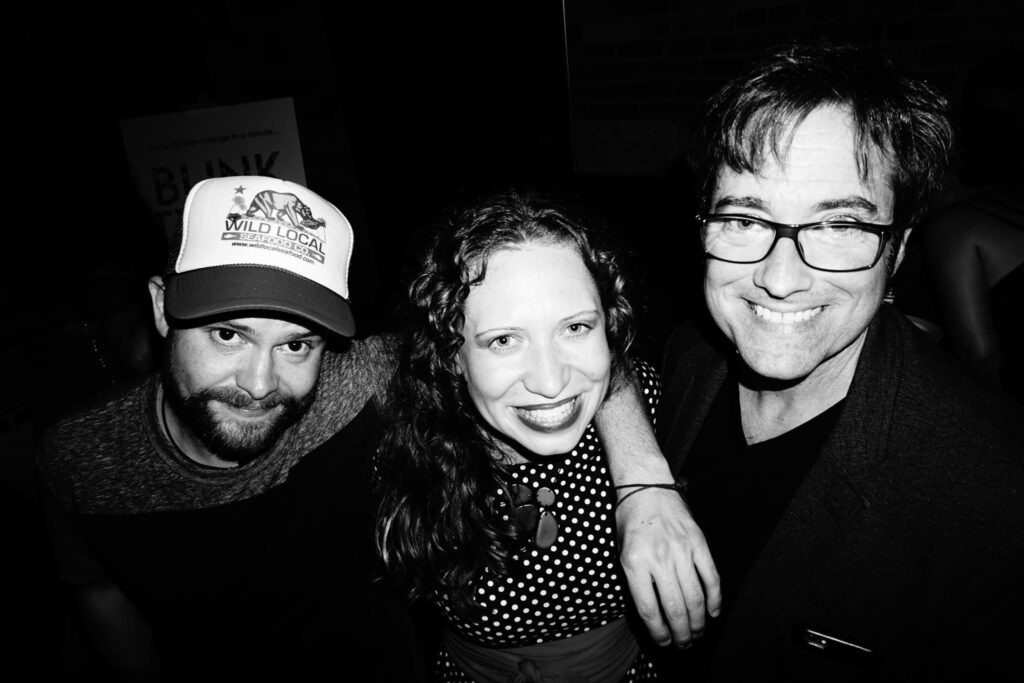 This is the first year in about 6 years that I don't have a TIFF Industry Pass. And it is the first year in about 18 years that I don't attend a single screening or party at the Festival. That is hard to fathom for me! It's become a part of my self-identity as a Torontonian Canadian Filmmaker and lover. TIFF is just what we do! 
A lot of my friends and colleagues are going through the same thing right now. The parties we would normally be attending/throwing in the city right now! The opportunities to meet other creative and like-minded artists of our craft! Making, selling and celebrating the work that we do in entertaining and transforming people's minds! All of it CANCELLED.
And yes, I know it's not canceled this year, it's still happening online, but so much of what I love about the festival is missing in the virtual version. And I don't feel right about attending in person screenings, given that the second wave of COVID-19 is hitting us now.
But also, I just can't afford to invest in it, given that it's not much cheaper than the usual Industry Conference Pass that I get every year. I haven't been working all year, and neither have a lot of people in this industry. So most of us indie filmmakers just can't justify the cost of a virtual TIFF pass this year, even at the slightly reduced price.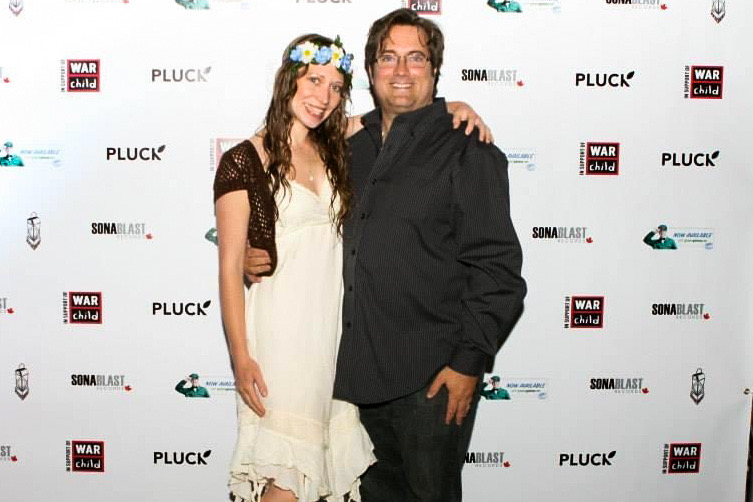 Now I'll admit, the festival has changed over the past 18 years that I've been attending it. It's not what it used to be. Certainly, it's become a lot more American / Hollywood focused than it ever was when I started going to see films in my first year of University at Ryerson in 2002.
I miss the way it used to be, a lot more grass roots and internationally focused, with so many films from around the world you would never ever get to see, if not for TIFF. And they still have a few of those gems in the festival every year. But not like they used too. The focus seems to be on the big celebrity starring films and making money for the TIFF Brand by associating it with American celebrities.
I've been seeing a lot of Hollywood movies in the festival in the past few years, that just don't have any business being in any film festival. They don't need it, they are big box office films, not obscure art films that nobody will have heard of otherwise, or might not get distribution without the festival exposure.
I love seeing the indie films by up and coming directors that star people I don't know, who in 2 or 3 years from now, will explode into this huge star and everyone will say "where did they come from?" And we all say "oh that small TIFF film I saw 2 years ago in the midnight madness." Or something like that.
I do make an effort to find the hidden gems though, and often I do find one or two each year. Last year, I saw over 35 films at TIFF, and a few of them were amazing discoveries, with actors I wasn't familiar with, and directors whose work I had never seen. And they blew me away.
Movies like Antigone, which didn't get talked about much at the festival last year, and didn't even make it to the Oscars, although it was submitted for consideration under the best forign language category. This film was brilliantly adapted from the Greek Tragedy by the same name, to reflect our current BLM and BIPOC rights movement reality today. It was so on point!
It was an important film, by a female, first-time feature film director from Quebec, and it should have had a way bigger moment than it got. I'll scream about it to whoever will listen, go watch that film!!! It will blow your mind! But no, it was a French Canadian film, by a woman, so not much attention paid, unfortunately. Not much marketing, did it even get a proper theatrical release? I don't think so.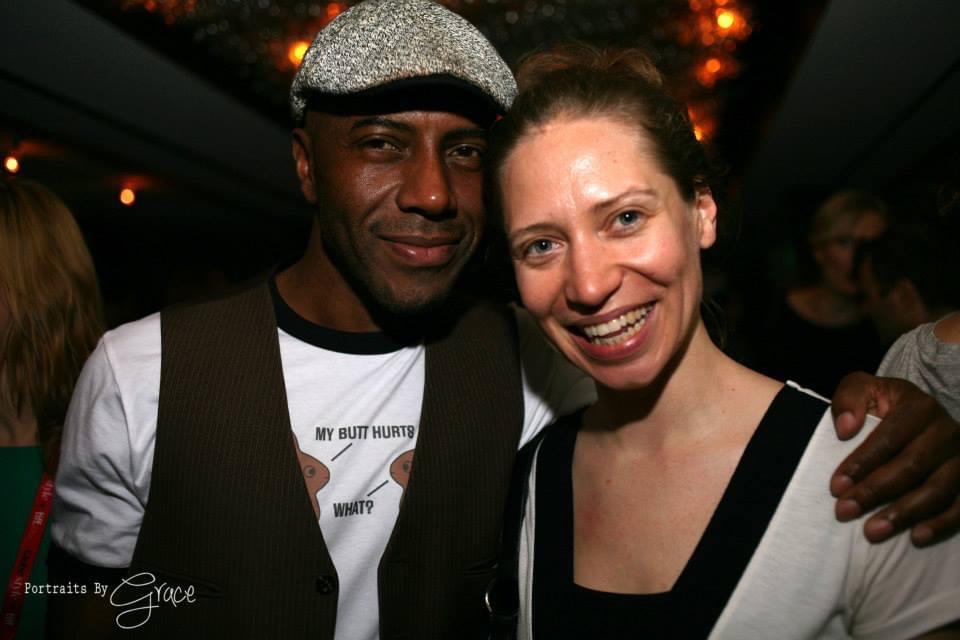 I don't feel the same way about the festival anymore. Sometimes I find a discovery like Antigone, but oftentimes these small films get ignored in favour of the Hollywood films that are full of the actors we already know, by established male directors.
The focus is on the big Hollywood stuff and getting people to go crazy over celebrity sightings at the big red carpet galas. It's becoming more and more impossible to get into any of the parties. Even if you have a film that's distributed by eOne, that won't necessarily get you into their TIFF party. Even if you work for eOne, that still might not get you into the party. Isn't that a problem?
No, it's not what it used to be and there are plenty of changes I would love to see to the festival and the industry. But there is still so much that I love about TIFF.
Over the past few years I've made some really cool relationships with people that I've met at the festival. We all tell each other what we've been seeing and what our favourite films are. Chatting about our most exciting discoveries of the festival while we wait in lines.
I've been able to get myself invited to more of the exciting TIFF parties with international filmmakers because of creating connections to those who are better connected in the American system. I've met some incredible filmmakers and key creatives from all over the world at these parties. And once I even got a hug from Jason Momoa, at the after party for the screening of his awesome midnight madness film Bad Batch.
I've collected hundreds of business cards over the years and pitched my ideas to producers. I've gone to hundreds of TIFF Industry Conference presentations on various topics, most memorably all of the presentations with the Swedish Film Institute CEO, Anna Serner, on the topic of repairing the gender gap in the film and television industries. I've spoken with her in person, and her powerful presentations have moved me to tears on more than one occasion.
I also very keenly remember getting the pleasure of meeting Berry Jenkins, the year that his film Moonlight was in the festival. I met, and shook hands with the (soon to be) Oscar winning director of Moonlight! He took a few minutes to chat with me at the Miami Party at Soho House. The party was put on by some friends I met at another TIFF party, one that I was invited to by the producers and director of a film I was assisting with at the festival that year, called Carrie Pilby. This was an opportunity I will never forget.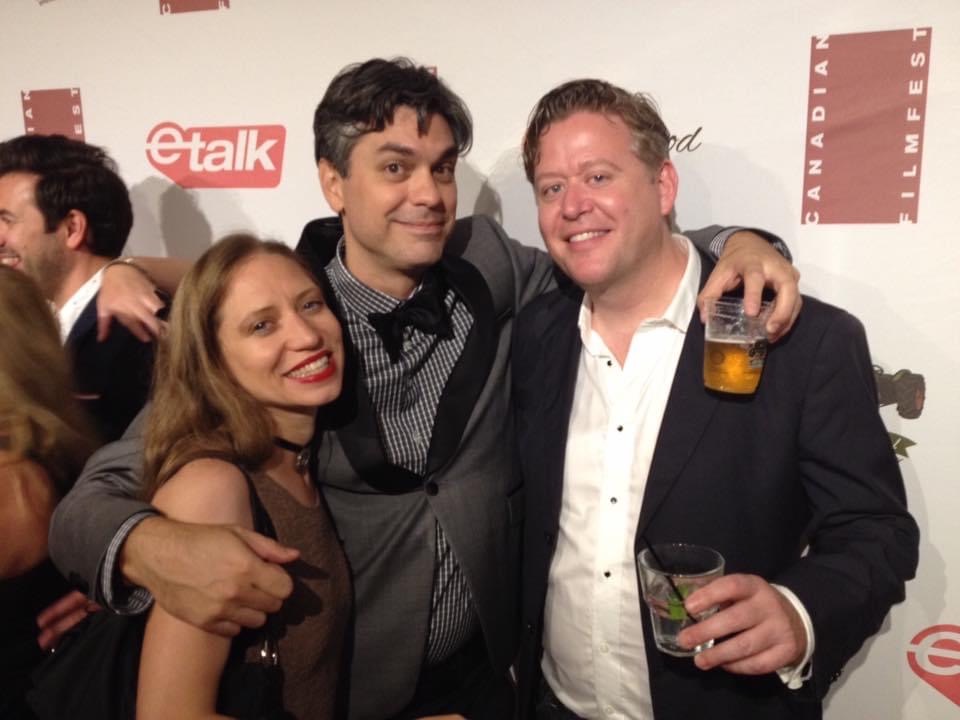 I've also made a lot of connections with really talented people in the industry right here at home, whom I can contact whenever I'm next trying to put together a team for a film project again. In fact, many of the people I met at the festival in 2010 ended up being instrumental in helping us complete Mr. Viral. Such as our wonderful partners Pino and Allen from Post City Sound, whom I met at the TIFF after party for You Are Here, when invited by our Executive Producer, Daniel Bekerman.
I also attended a few of the Canadian short film screenings at the festival which is a great place to meet up and coming local talent. There was an incredible director from Quebec, who has a really beautiful short film in a shorts presentation I went to. He hooked me up with some contacts in Montreal, which proved really helpful when we went there to shoot for a week on Mr. Viral.
Also, Mr. Viral writer / director, Alex Boothby correctly identified Daniel Grant's cinematography at first lens flare, while we screened the short film, How to Rid Your Lover of a Negative Emotion Caused by You, at TIFF 2010. After that we got together to talk and started to put together a crew based on his and Daniel Bekerman (our exec producer and TIP mentor's) recommendations.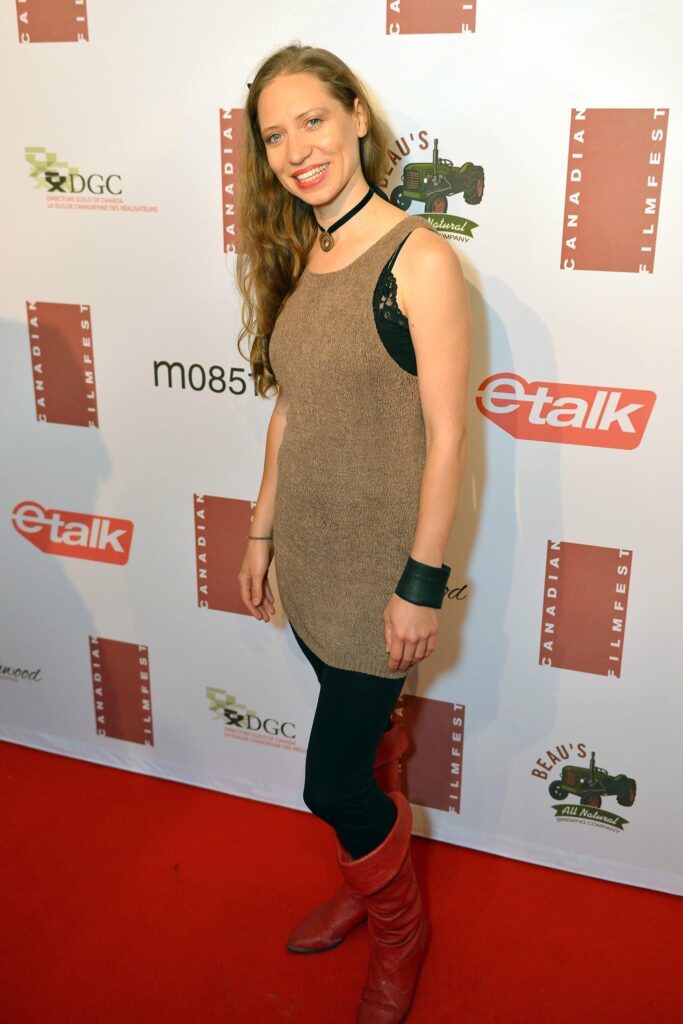 Yes my years of attending TIFF have had a massive impact on my career and connections in the industry. I wouldn't have done all of the things that I've done, without having been an avid TIFF goer since I discovered the festival in my first year of University at Ryerson. So many impressive little films from up and coming filmmakers that showed me that it might be possible for me too.
And no, I've never had a film I worked on screen at TIFF, not yet, but the festival has done me a lot of good over the years regardless. The connections I've made, the films I've had the privilege of seeing and the relationships I've forged with like minded creative folks are invaluable. But this year I'm missing out.
Over these past couple of weeks my FB has been reminding me of all the cool party photos from TIFF's gone by and it makes me really sad. I miss you TIFF friends, wherever you are. I hope we get to do it again together some other year. Please stay safe.
And, to those who did get a TIFF pass this year, how is it going? Was it worth the investment? Has anything cool come out of virtual TIFF this year?